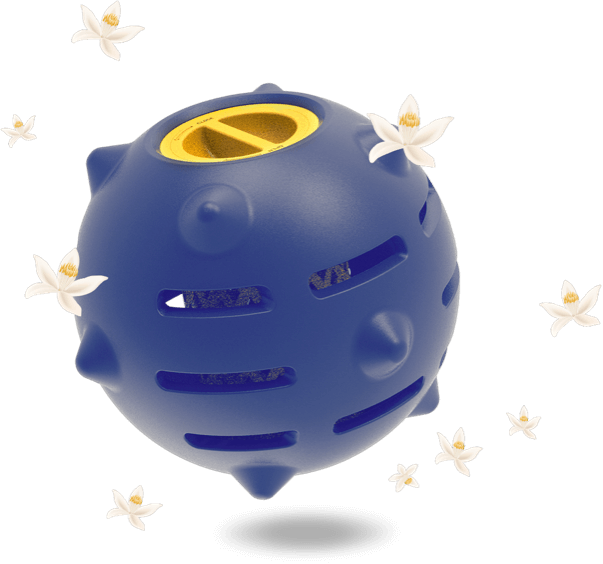 Enjoy soft, fresh-smelling laundry without the dryer sheet coating
Dryer Masher - Morning Star
Ditch the Dryer Sheet!
A New World of
Freshness Awaits
Dryer Masher - Morning Star
Eco-friendly scented refills last 30 drying cycles
(can be ordered separately)
Adds a fresh Garden Rain scent
Durable polyurethane shell helps circulate the air
for faster drying
Unique shape helps detangle sheets and clothing
Smash Down The Door to Soft, Wrinkle-Free Clothes

Liquid fabric softeners and dryer sheets are bad for the environment and leave behind residue on clothes and machines, which negatively affect performance.
Our morning star, however, forgoes the extra chemicals and utilizes its design for more efficient drying with fewer wrinkles and reduced static cling.
The Help You Need in the Laundry Room

01

Add the softener refills to the core as needed. Ensure the cap is secured and locked in place. You can use a coin to loosen or tighten.

02

Add one or more Morning Star Dryer Mashers to your wet load of laundry. Select the appropriate tumble setting.

03

Remove items from the dryer as soon as the cycle is complete. Hang or fold articles as required.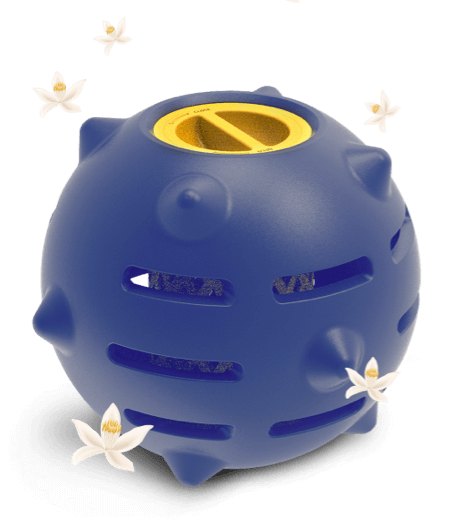 PRODUCT SPECIFICATIONS

Fits in the palm of your hand
Thermoplastic rubber (TPR) exterior with polypropylene (PP) mesh core
Shock absorbing vented design
Dryer Masher - Morning Star