Stop Adding More Chemicals to
Your Clothing and Appliances!
Enjoy a Clean, Fresh-Smelling Wash Without Harmful Detergents
The Natural Laundry Aid for
a More Thorough Clean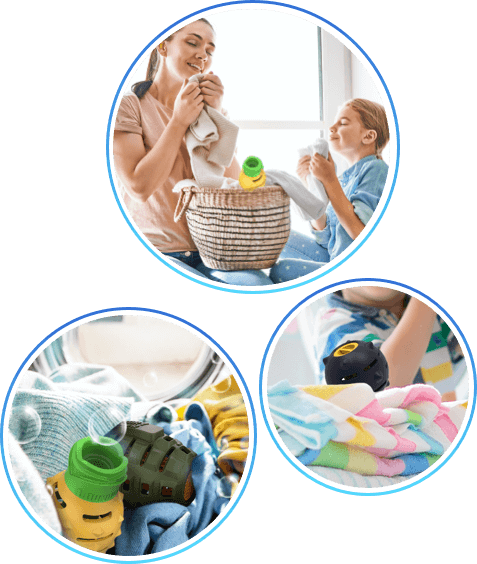 Who Says Laundry Has to be a Chore? Laundry Masher Makes it Easy.

There's something very satisfying about carrying a basket of fresh, warm laundry. Laundry Masher delivers the results you want without the waste, mess, and expense of conventional store-bought detergents.